Our patio, driveways and paving services are another of our specialities. We also provide an extensive service including block paving. Roy's Garden Services does more than just lawn care, tree surgery and garden maintenance.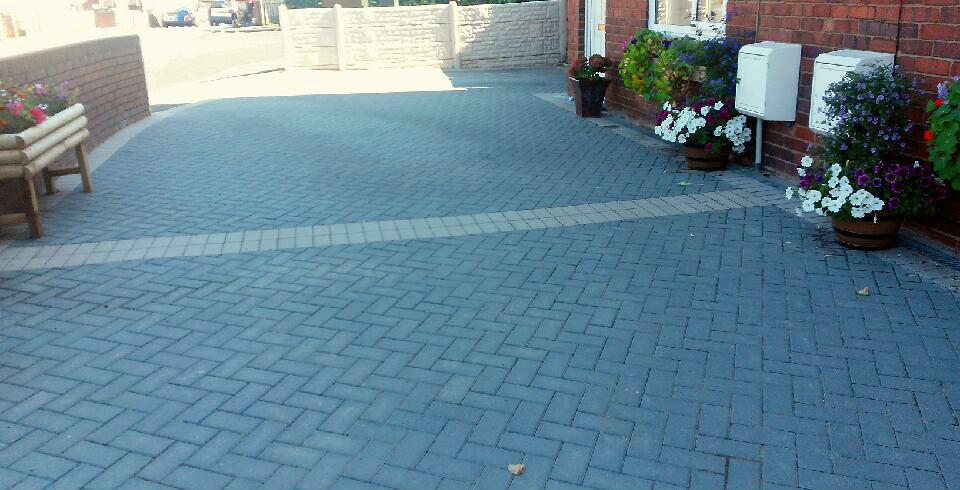 What's the process of our driveway and paving service?
We will talk you through the different types and styles of stone you can choose from to create your dream patio, driveway or paved area.
Once the style and design of your patio, driveway or paving have been chosen by you, we will take care of the rest for you. We will either collect or arrange for the supplies to be delivered. And finally, we will clear and lay your chosen patio or paving. You can rest assured that you will have a garden to be proud of.
You can rest assured that you will have a garden or driveway to be proud of.
Block paving
As part of our paving, driveway and patio laying service, we also provide a block paving service. Block paving can be used not only for driveways, you can use it to create a distinguished patio space at the rear of your home or you can use it to create an adventurous pathway through your garden.
You can use various types of stone that come in a wide variety of colours these days. The possibilities are truly endless.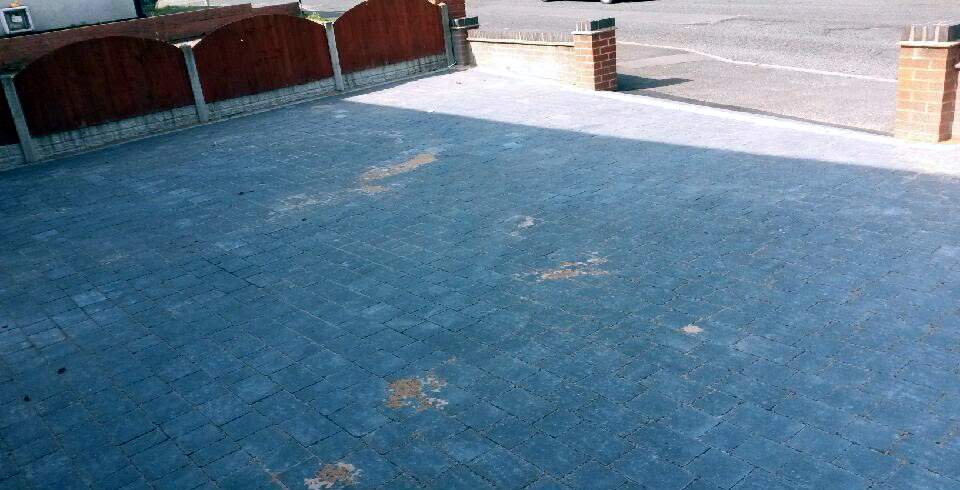 Driveway service
We can create you a new driveway just the way you want it. From a pebbled to complete block paved driveway. Get in touch to find out more.
Paving service
If you are looking to replace a crumbling pathway or you are wanting to create a brand new one. We can help. If you want crazy paving or you would like to keep it simple and decide to have good old slabs, we can help.
Patio area
We are experienced in laying patios of all sizes no matter how large or small. We can also lay various designs and patterns, however, intricate the detail may be.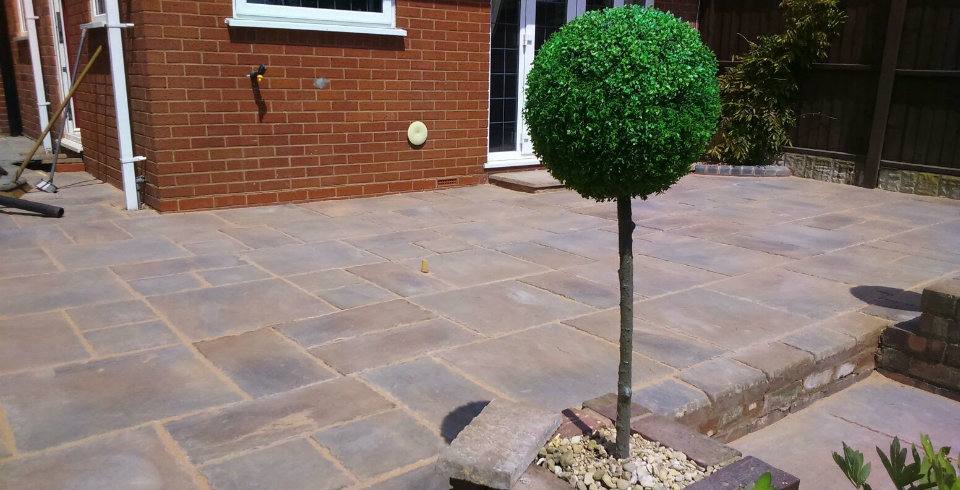 Your patio can be used for many purposes. It can be used for entertaining guests at a bbq or you just want to create the perfect lounging area with garden seating and fire pit. We can help you to decide and create the perfect patio space for you and your lifestyle.
To find out how we can provide you with the right block paving, driveway or patio area solutions call us on 01384 359 219 or complete our simple enquiry form.
Thank you to Roy and the team for taking down that huge conifer. The garden feels so much brighter., James, Oldbury
Or parking area and grounds look great. It gives a good impression when clients turn up for meetings., David Longsworth
I'm really happy with the results. I can now get out and enjoy the garden. , Joan, Dudley